On 12 and 13 October, TN-ITS held a training and assessment session in the Dutch city of Helmond, an ISA ambassador, to share its know-how and information about its contributions through a twinning activity with the ISAFit project. 
ERTICO's multistakeholder innovation platform TN-ITS, focused on map data exchange, is broadening its reach, aligning with other related projects and seeking new applications. TN-ITS standard-based exchange of road static data, including speed traffic signs, and its integration within the EU federated NAP (National Access Point) infrastructure aims to boost ISAFit results, based upon Intelligent Speed Assistance for cities and regions. Synergies between the two initiatives will drive the effort towards realising a seamless ISA system.   
Helmond is the chosen city to realize a living environment to prove technical readiness for aftermarket ISA solutions in vehicles. Drivers get to test a seamless retrofit automated speed adaptation that both read the traffic signboards on the road and uses a maximum speed map. 
During the event, TN-ITS members offered in-depth training on TN-ITS data technologies, followed by a session on the added value of the TN-ITS service for scaling the Helmond (NL) ISAFit project results towards the entire EU city community.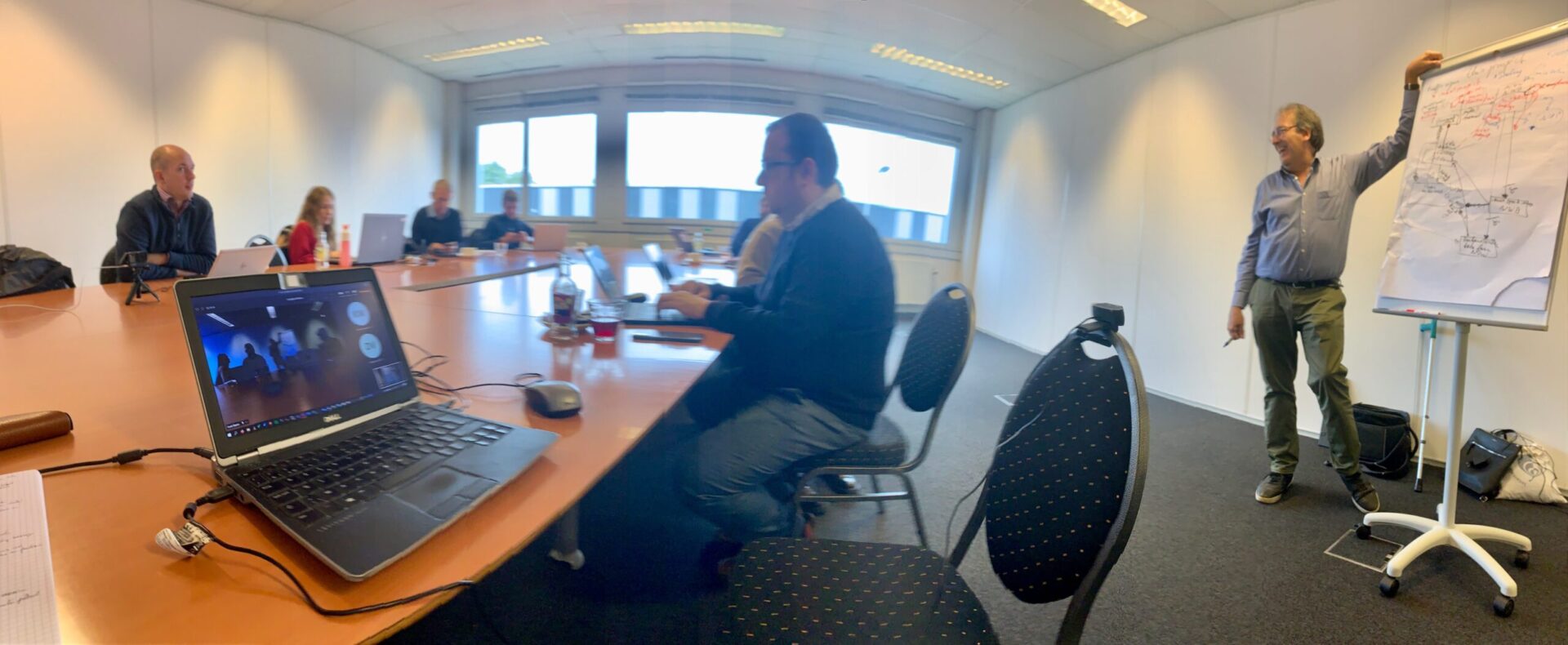 TN-ITS (TN-ITS.EU) is the CEN standard-based exchange of road static data, like speed traffic signs data, mandated in the current RTTI delegated regulations. The ERTICO innovation multi-stakeholder platform activities are integrally part of the recent efforts on the federated NAP (National Access Points) by the CEF NAPCORE. 
One of TN-ITS milestones for the period 2023-2024 is to support mandatory ISA according to the General Safety Regulation. Aftermarket solutions will enable and support a much quicker deployment of ISA on the EU roads. 
Frank Daems, ERTICO Senior Manager of Innovation & Deployment, stated that "the TN-ITS service can scale the Helmond (NL) ISA-FIT project results towards the entire EU city community". Mr Daems emphasized the need to "support data quality, integrity, sovereignty and trust along the data chain, in the exchange and sharing process".